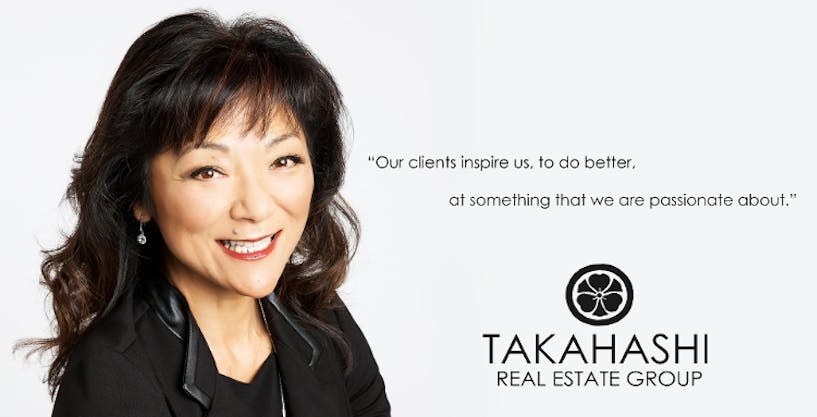 Edie Takahashi
Personal Real Estate Corporation
Sutton Group – West Coast Realty

"My goal and focus is to live every moment of my life to the fullest – acting with professionalism, integrity, and trust!"
After working many years in the construction industry learning customer service, marketing, management & sales; then running a local business for 10 years in White Rock, BC, I changed careers and found my passion in fabulous Real Estate!
I joined Sutton West Coast Realty in 2004 and have achieved the Fraser Valley Medallion Award (top 10% of Realtors in Fraser Valley) annually since 2009, the Master Medallion Award since 2013, as well as the Sutton Platinum, Diamond, and Master Awards.
I believe that excellent service and trust in working for my clients is my number one priority – and the key to our success.
Fortunate to be loving the work that I get to do and co-operating as the Takahashi Group to become bigger, better, and stronger to serve our clients!
Being a proud resident of White Rock/South Surrey since 1994, I raised my son here, in what I think is the best community anywhere. I'm still getting up every morning excited to get to work!
---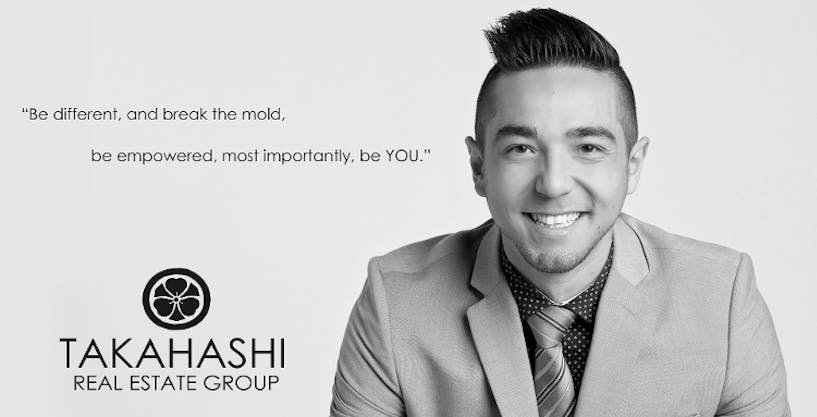 Austin Takahashi
Professionalism, Integrity, Trust.
Austin is a REALTOR® and a member of the Takahashi Real Estate Group. The Takahashi Group is dedicated to providing our clients with everything they might need in their Real Estate transaction; everything from staging, providing insight into the market, and of course completing the contract and sale.
Apart from being a REALTOR®, Austin has lived in the South Surrey White Rock Area for over two decades and understands the importance of Customer Service. He has worked in sales ever since he was old enough to work and has started his own businesses in home improvement and Sports Recreation. Austin applies his experience and learned skills to provide the very best service to his clients.
"I have been an entrepreneur for over 6 years, have a bachelor degree and I understand business. I will guide you through this process and find the home that you have been looking for. Furthermore I will market your property competitively with a progressive marketing strategy. Whether this is your first time, or second, making a transaction in real estate I assure you that I will be there every step of the way. It can be a daunting process and frustrating, that is why I am here to help."
As a REALTOR®, Austin Specializes in:
• Working with First Time Home Buyers
• The White Rock Market
• The South Surrey Market
• The Langley Market
• The Ocean Park & Elgin Market
• Contract Negotiation
• CMA Analysis
Austin's Network Includes:
• Mortgage Broker and Specialist (CIBC)
• Independent Mortgage Broker
• Home Improvement Contractor
• Home Staging Specialist
• Landscaping and Maintenance Contractor
• Home Inspection
Please Note:Some Listing Contracts May include some of these services free of charge to Austin's clients – dependent on size of contract.
"Work hard in silence, let success be your noise."